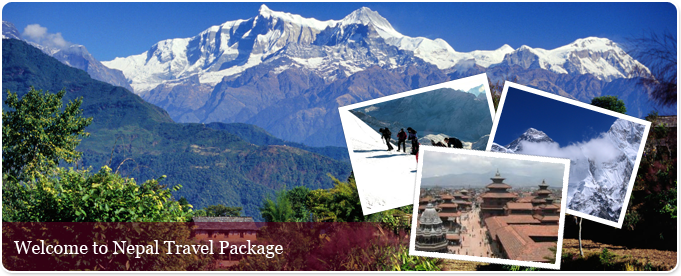 Nepal - Kathmandu Tour Package
Duration: 03 Nights/ 04 Days
Places Covered: New Delhi - Kathmandu - New Delhi



Day 01:

Kathmandu
On the first day of the tour, you will board a flight from New Delhi to reach Kathmandu. On your arrival in Nepal, our agents will cordially receive you and transfer you to the hotel. Overnight stay will be at the hotel.







Day 02:

Kathmanduís religious sites
After breakfast, you will proceed for the sightseeing tour of Kathmandu. Almost half of the day will be spent in sightseeing. You will visit beautiful religious sites on this day. You will come across the Pashupatinath Temple. This temple is dedicated to the Lord Shiva. It is one of the most sacred Hindu Temples in the world. Next stop would be the Boudhanath. This is Nepali's largest Stupa, with all seeing eyes of Budha on all four sides. For overnight stay and dinner, you will return to the hotel.







Day 03:

Kathmandu sightseeing
On Day 03, you will start the half-day sightseeing, to cover some of the best attractions of Kathmandu. You will be visiting Hindu Temples and Deities and Swayanbhunath (one of the most glorious Buddhist Chaityas). It is said to be 2000 Year Old. Dinner and overnight stay will be at the hotel.







Day 04:

Kathmandu - Delhi
This will be the last day of the tour. On this day, you will be transferred to Kathmandu airport to board the flight to your onward destination New Delhi.